Infinite Abyss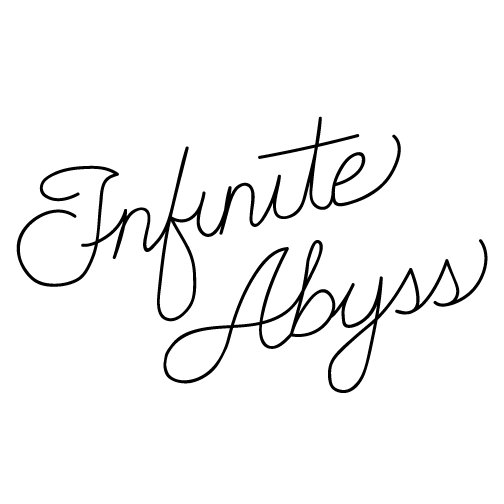 Infinite Abyss
1633 W. Main St., Evanston, Wyoming, United States (US), 82930
4125804693
Infinite Abyss is a Wyoming-based woodshop run by Samantha Hartman, who creates a line of unique home decor. Each piece is created from locally sourced materials and draws inspiration from natural elements, minimalist patterns and vintage style.
Samantha was a 2016 Etsy Open Call finalist and is the author of the book, Wood Pallet Wonders. Some of her features include Realtor.com, HGTV Magazine, Buzzfeed and American Craft Magazine.
Reclaimed history for your everyday adventure.
Showing all 3 results