Main Content
Slide 3
Hand-picked finds he's sure to love.
For the grill or ready to eat.
Jewelry & accessories for all occasions.
Top gifts for fishing enthusiasts.
Refresh your space with some new decor.
Father's Day Gifts
---
More Unique Wyoming Finds
---
Food & Beverage Gifts
---
Shop by Category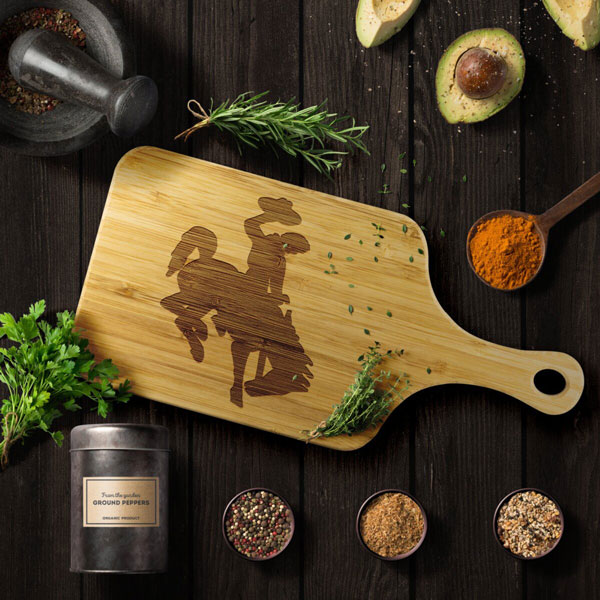 All Things Wyoming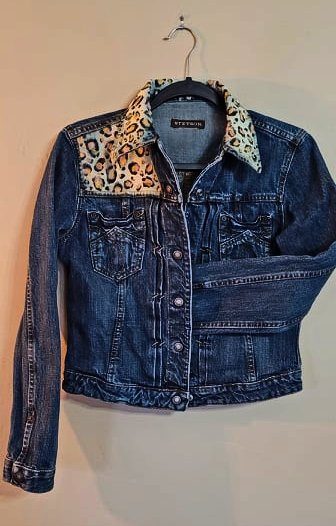 Apparel & Accessories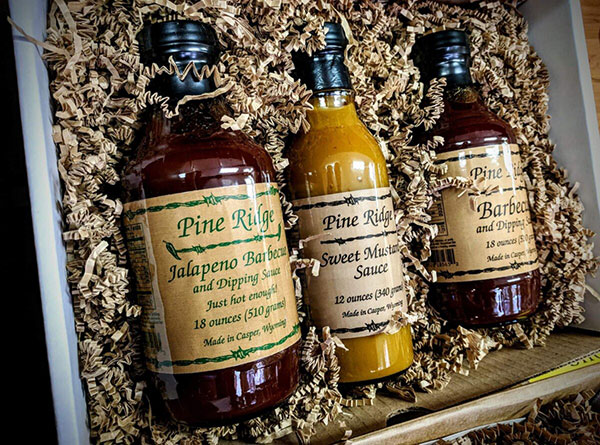 Food & Beverage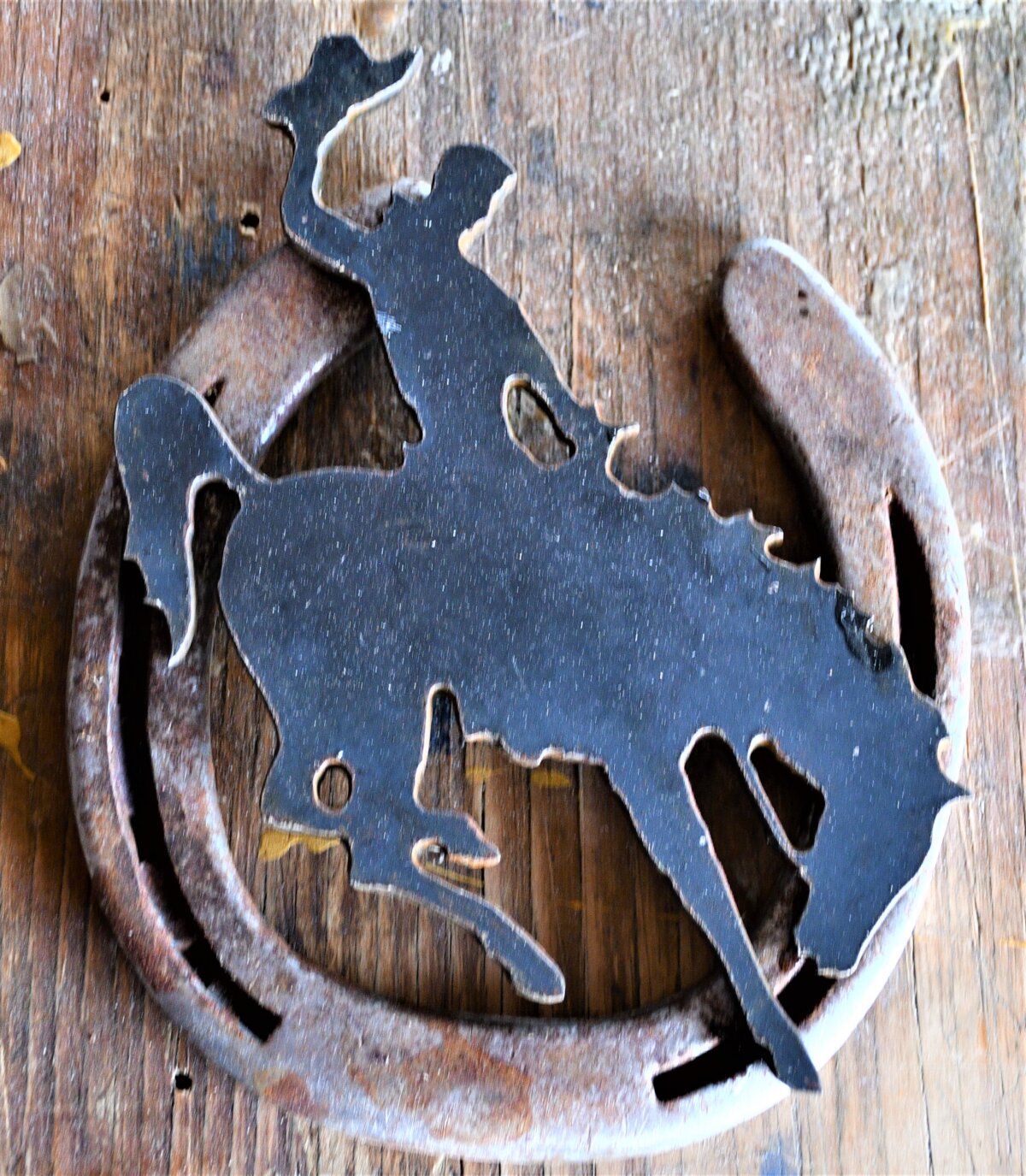 Home & Garden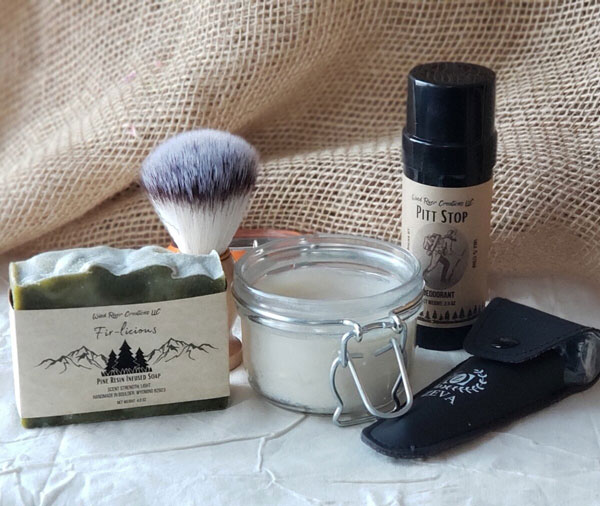 Health & Beauty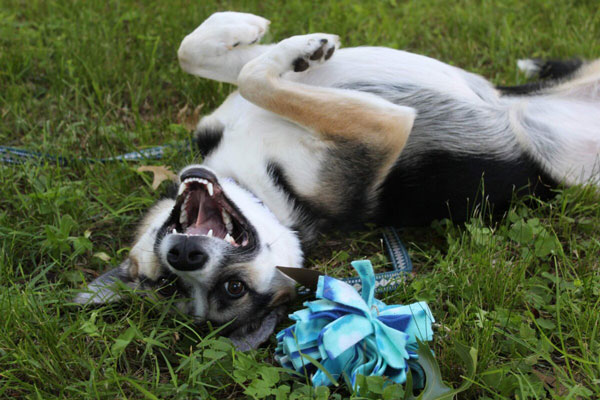 Pet Supplies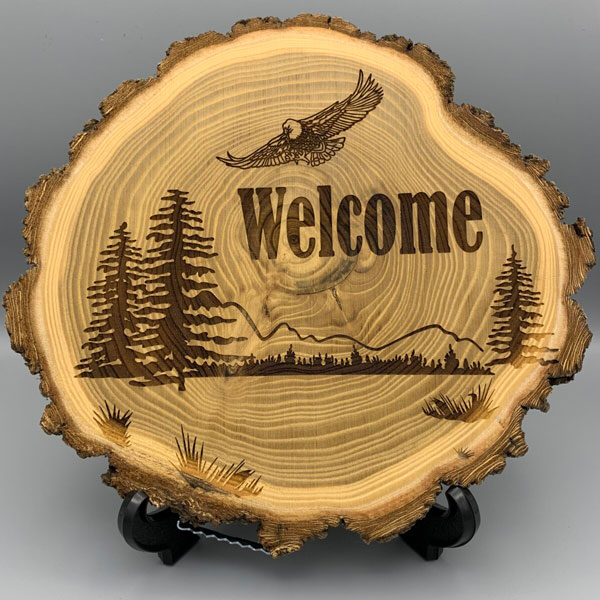 Personalized Gifts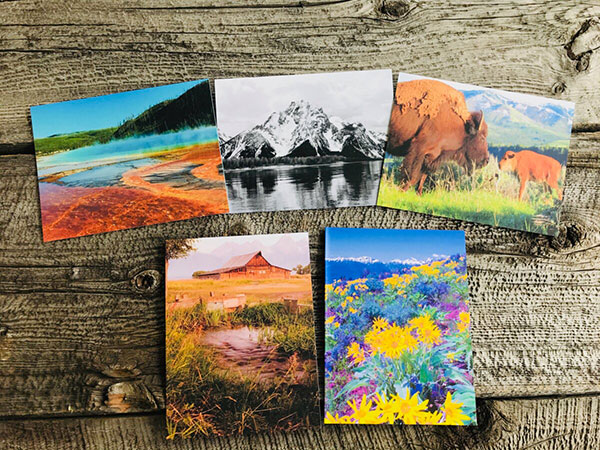 Art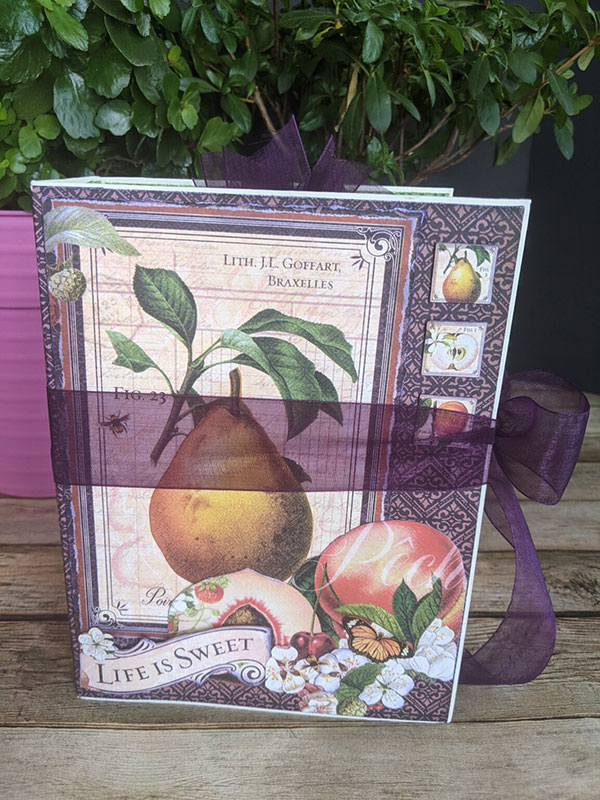 Books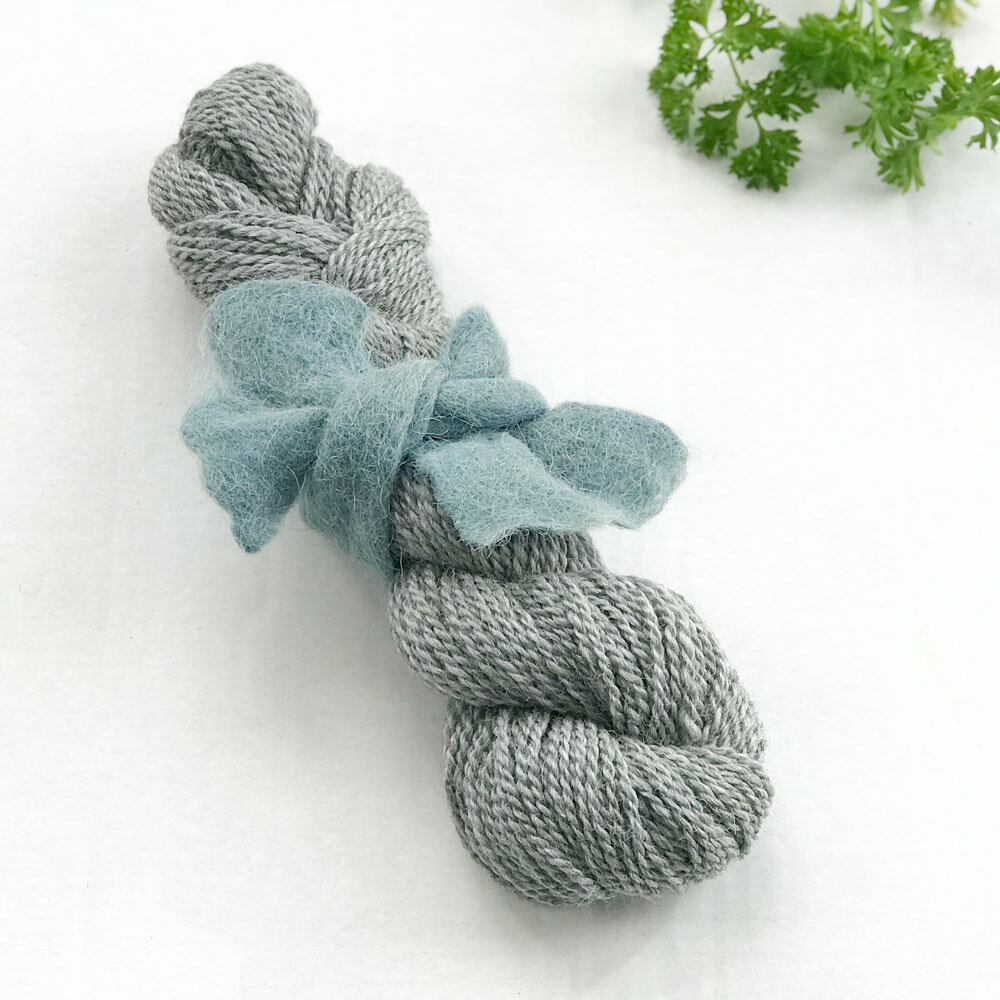 Crafting & Sewing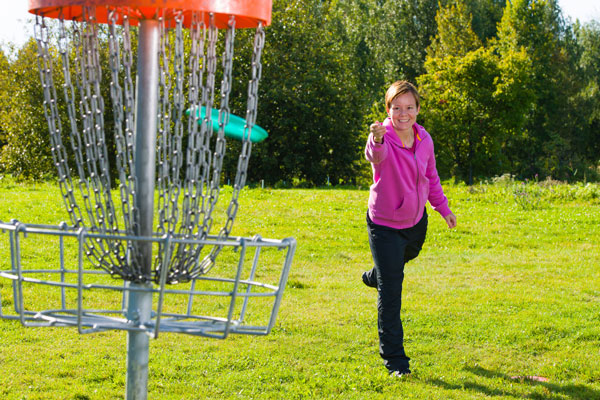 Sports & Outdoors
Featured Picks
Check out these finds from Wyoming small businesses. Updated every hour.
Company
Discover Wyoming small businesses by location and the type of products they sell.