Main Content
Slide 3
They'll love them even more when you tell them you supported local!
Great gifts from a business right here in Wyoming.
Gift ideas priced just right for everyone.
On Sale
---
Today's Picks
---
Shop by Category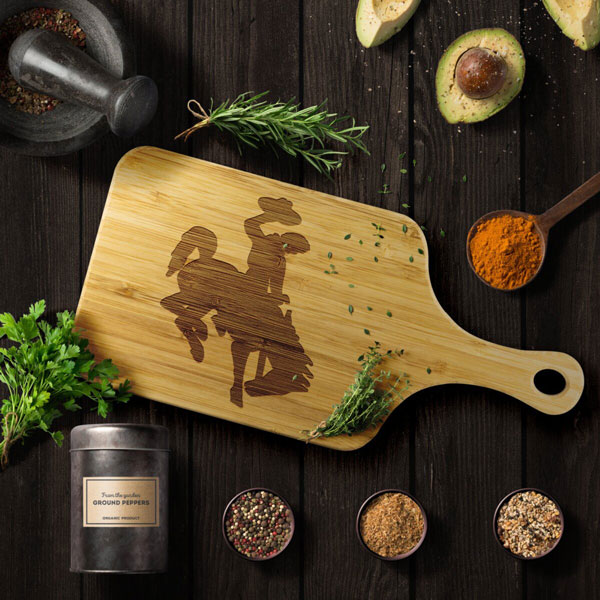 All Things Wyoming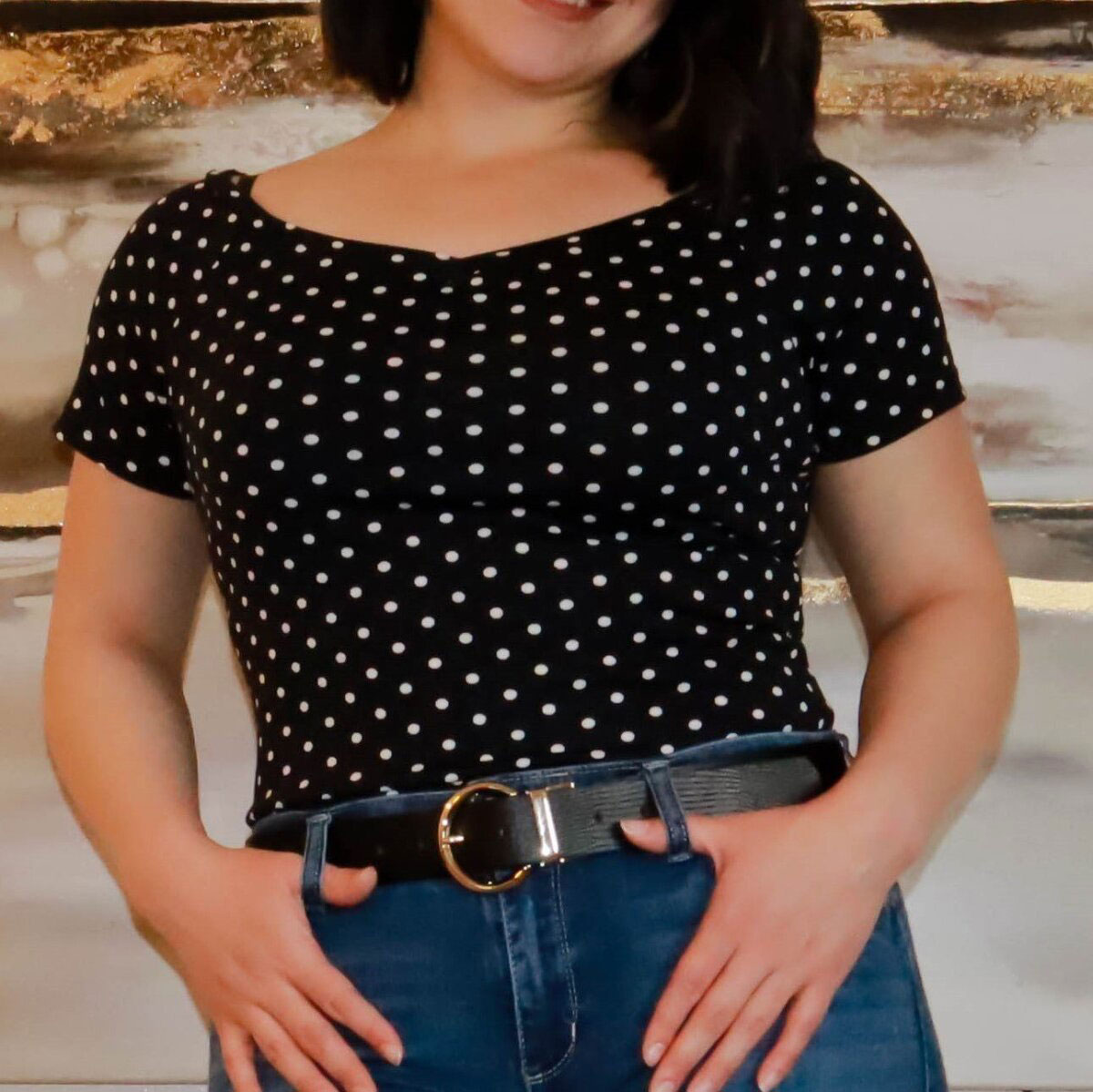 Apparel & Accessories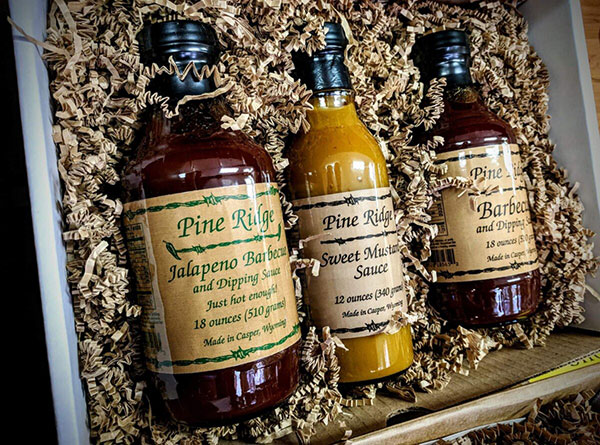 Food & Beverage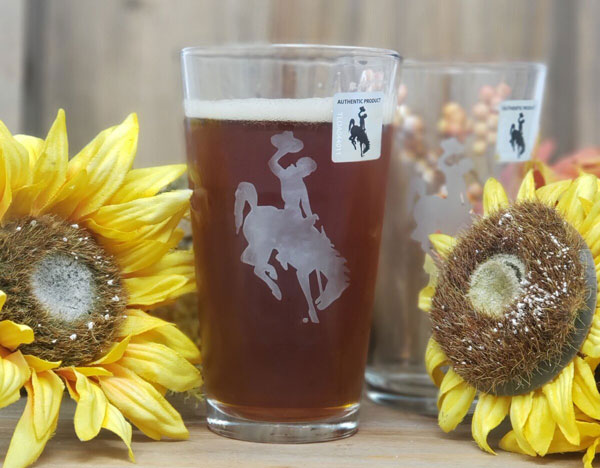 Home & Garden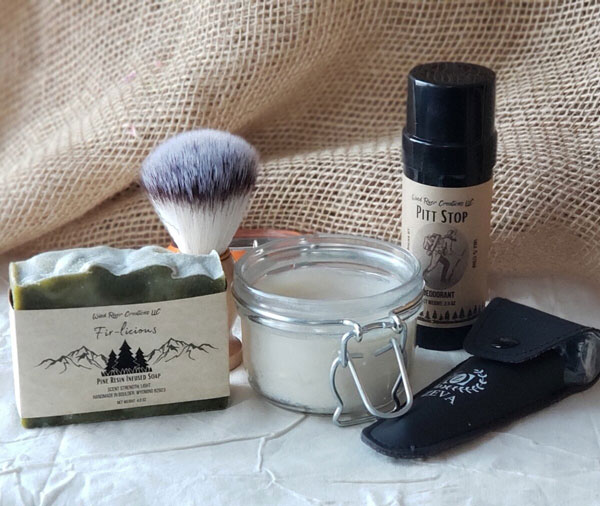 Health & Beauty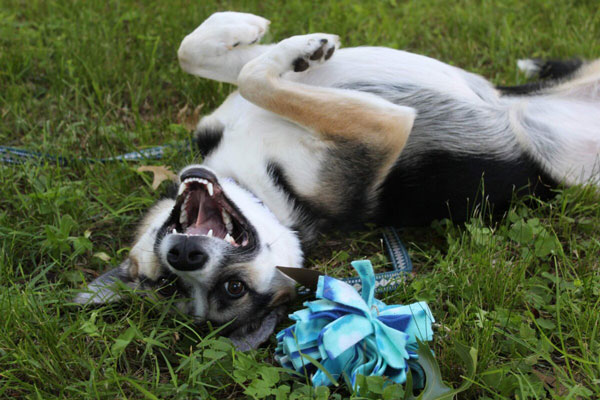 Pet Supplies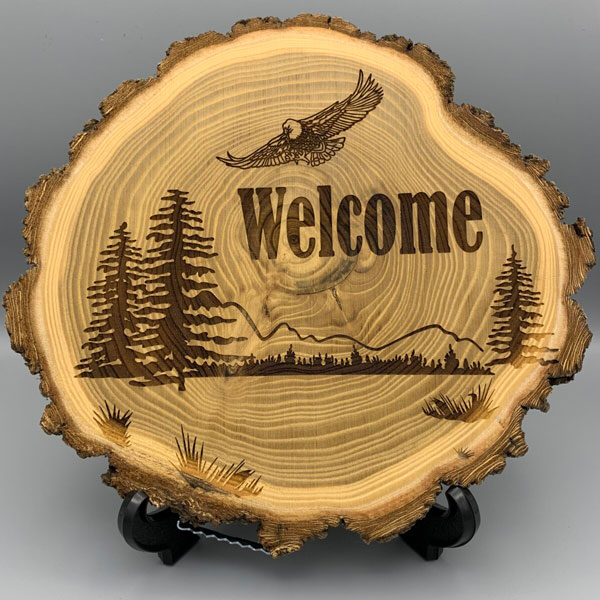 Personalized Gifts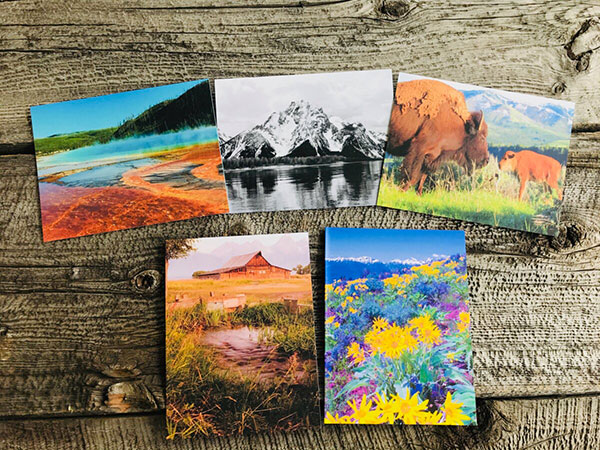 Art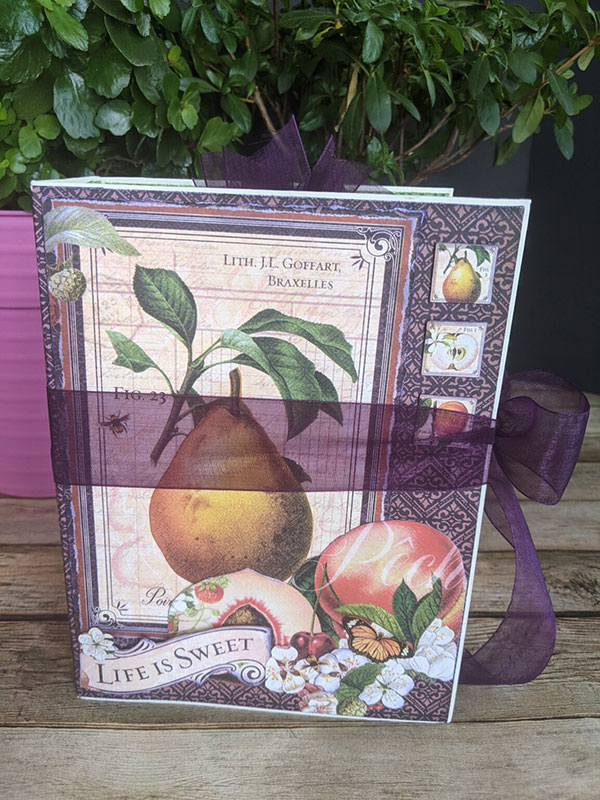 Books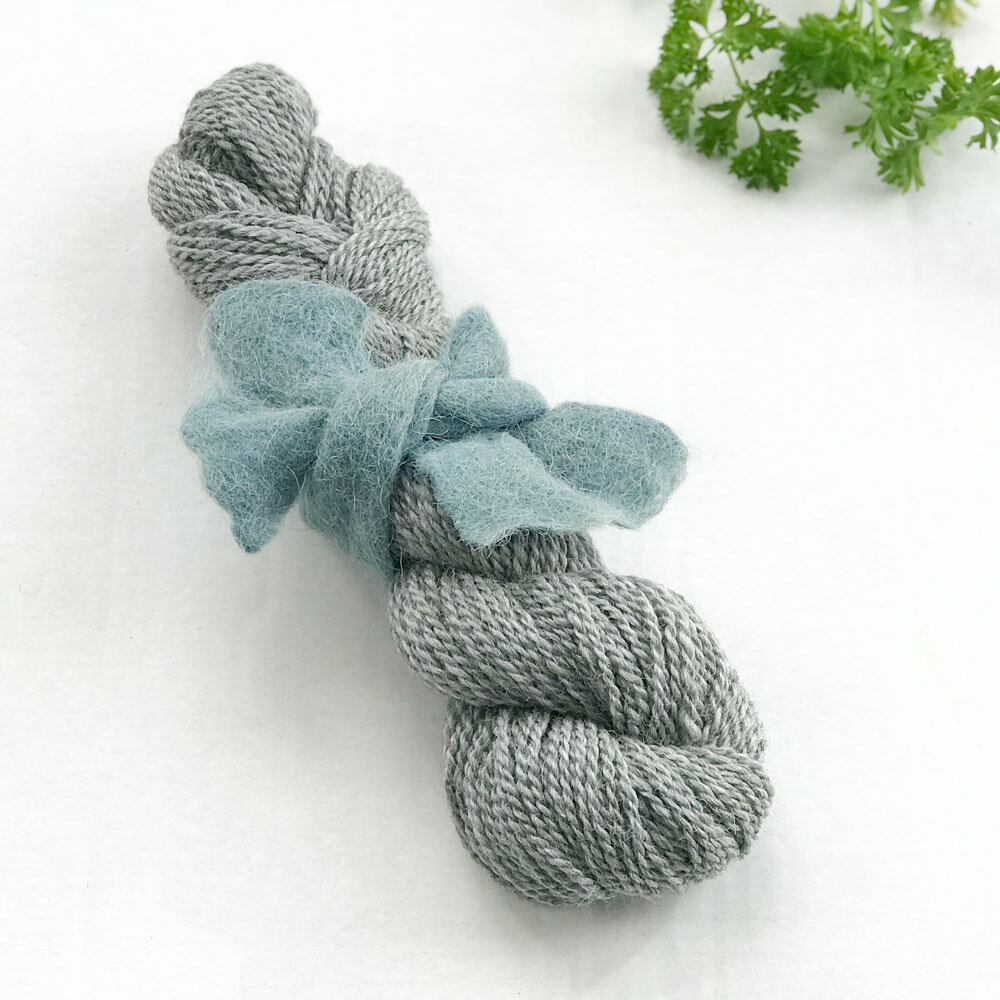 Crafting & Sewing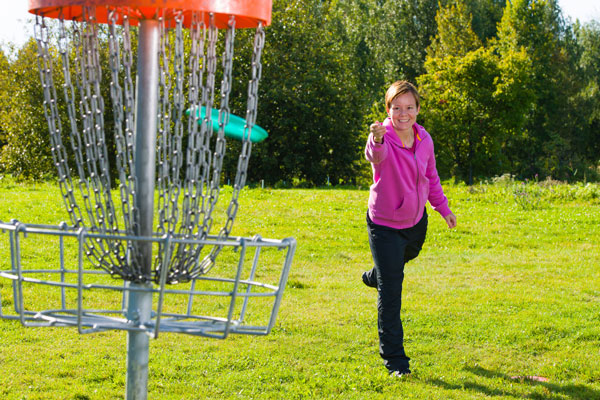 Sports & Outdoors
Company
Discover Wyoming small businesses by location and the type of products they sell.