SnJ Brand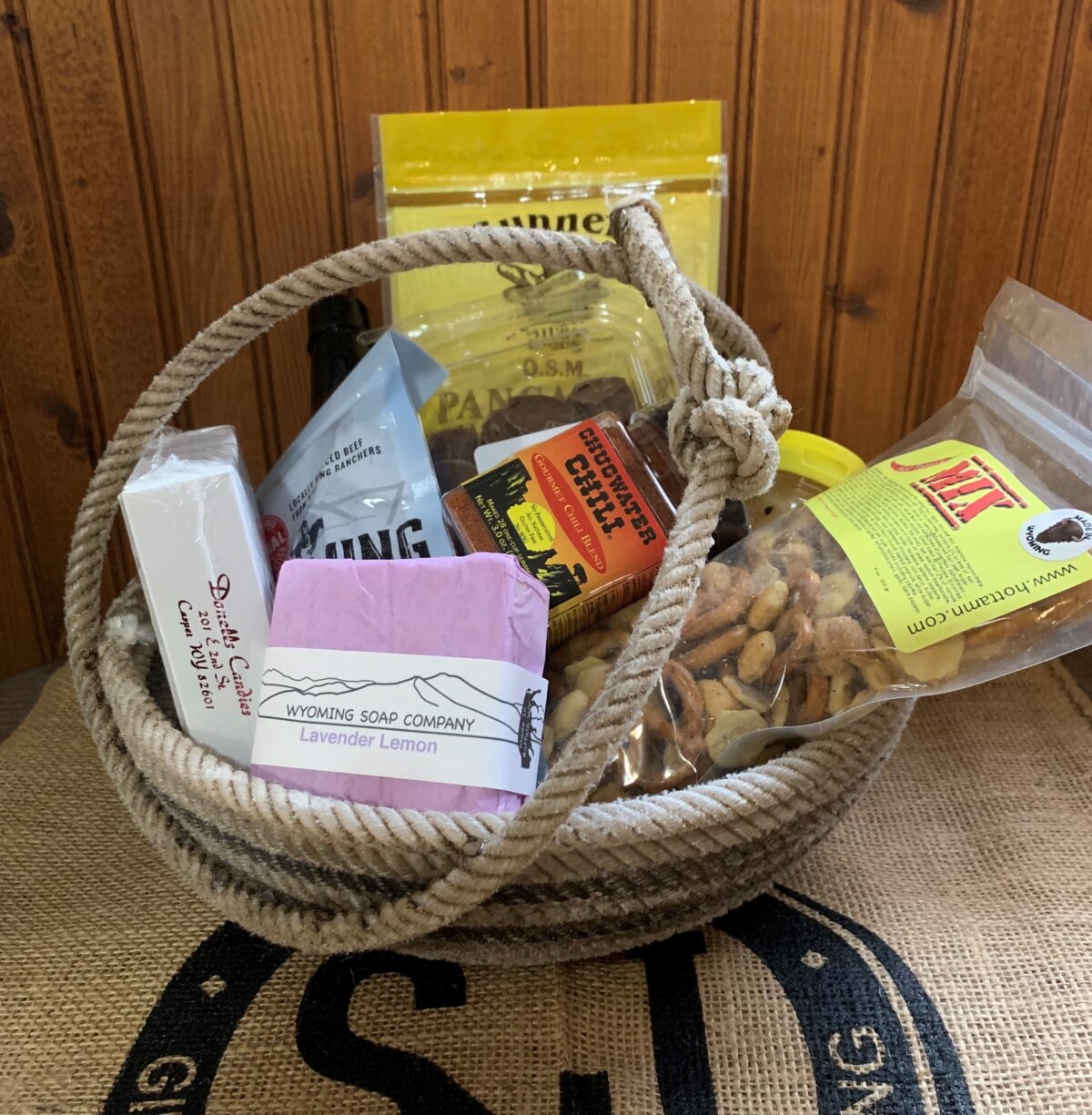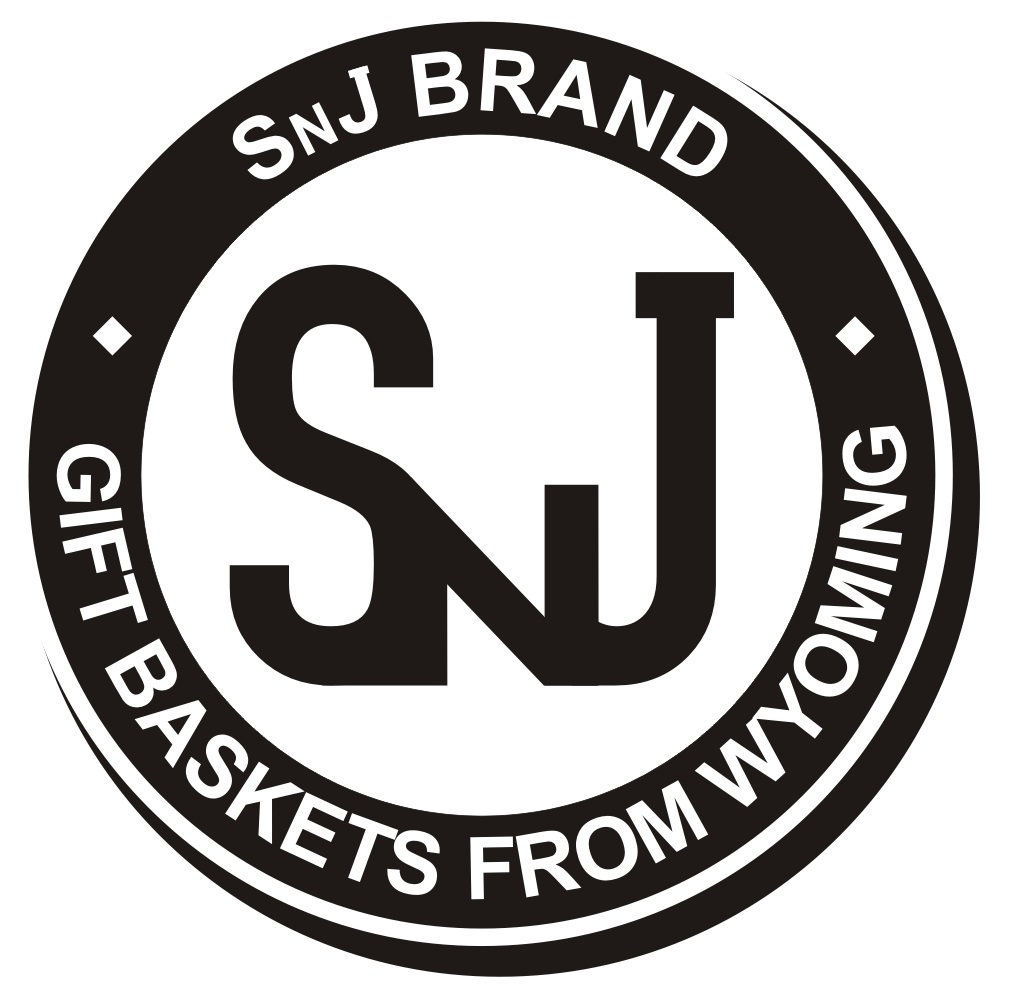 SnJ Brand
1674 Coughlin St, Laramie, Wyoming, United States (US), 82072
3077602356
SnJ Brand can fulfill your gift needs. We are a small Laramie company which offers an Assortment of Truly Made In Wyoming products from different companies in Big Wonderful Wyoming.
Our Western Themed Gift Baskets are unique. SnJ Brand offers jerky, granola, beef sticks, coffee, cheese, jam, honey, candy, pancake mixes, hot sauces, crackers, Chili spice, bandanas, notecards, coffee mugs, dog treats, lotions, balms, soap, stained glass, metallic resin sculptures, keychains and decals from select businesses that produce them here in Wyoming and offer these items in our gift baskets.
Our gift baskets reflect what made Wyoming GREAT. The Pioneers who pulled their wagons across the Oregon, Bozeman, Mormon, California and Overland Trails in Wyoming. The Settlers who homesteaded and eked out a living on the Wyoming plains, mountains and deserts. The Ranchers who raised millions of cattle and sheep across Wyoming's large expanses. The Cowboys who are the true spirit of Wyoming. The Frontier Women who made Wyoming the Equality State. The Prospectors who searched out Wyoming's vast mineral wealth.
We don't use simple cardboard boxes or chintzy reed baskets stuffed with shredded paper or Styrofoam peanuts for our baskets. We use unique containers for our gift baskets which can be enjoyed long afterwards and use recyclable Wyoming newspapers and kraft paper as packaging.
We offer 5 prefilled baskets (Cowboy, Rancher, Settler, Equality and Prospector) that you can order and also customize with additional items. Or you can be a Pioneer and select the items and container for your basket. If you don't want to include our handmade lariat baskets, pans, egg baskets, or tubs, we will enclose your items in a burlap feed sack before packaging and shipping via FedEx or USPS Priority mail. Our prices include shipping, handling and applicable taxes and our preferred payment is through PayPal. We can ship anywhere in the continental USA.
Showing all 5 results