The Dandelion Design Co.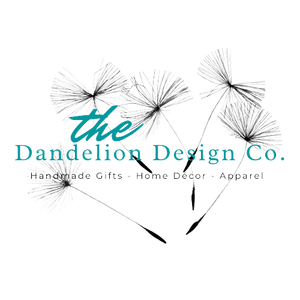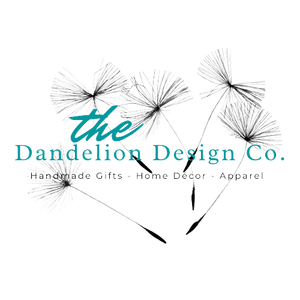 The Dandelion Design Co.
120 West Pat Ohara Drive,, Powell, Wyoming, United States (US), 82435-4533
3072721062
Welcome to The Dandelion Design Co. – Your Premier Destination for Wyoming-Themed Gifts! 🌲🌄
Located in the picturesque city of Powell, Wyoming, nestled at the base of the majestic Big Horn Mountains, our shop is a haven for those seeking unique and personalized Wyoming-inspired treasures. With over 10 years of experience, we have perfected the art of creating exceptional gifts that celebrate the beauty and spirit of the great state of Wyoming.
At The Dandelion Design Co., we take immense pride in our craftsmanship and attention to detail. Our skilled artisans utilize a range of techniques, including high-end laser engraving, sublimation, vinyl application, and woodworking, to bring your Wyoming-themed gifts to life. Each piece is meticulously crafted to capture the essence of Wyoming's breathtaking landscapes, rich history, and vibrant culture.
Whether you're a proud Wyoming native or simply have a deep appreciation for the wonders of the Cowboy State, our store is your one-stop shop for all things Wyoming. From custom-engraved cutting boards and personalized apparel to beautifully crafted wooden decor and stunning photography prints, we offer an extensive selection of products that showcase the unparalleled beauty of Wyoming.
But our dedication doesn't end at the products alone. At The Dandelion Design Co., we prioritize exceptional customer service. We believe in building lasting relationships with our customers, ensuring that every interaction is met with warmth, care, and attention to detail. Your satisfaction is our utmost priority, and we go above and beyond to ensure that your Wyoming-themed gift-buying experience is nothing short of extraordinary.
So, whether you're searching for the perfect Wyoming souvenir, a heartfelt gift for a loved one, or a unique piece of decor to adorn your home, The Dandelion Design Co. has exactly what you need. Immerse yourself in the beauty and wonder of Wyoming with our carefully curated collection of products that embody the true spirit of the Cowboy State.
Visit our online store at shopwyoming.com and discover a world of Wyoming, Wyoming, and more Wyoming. Come, explore, and find your perfect piece of the Cowboy State today!
Showing all 2 results