Snowy Elk Coffee Co.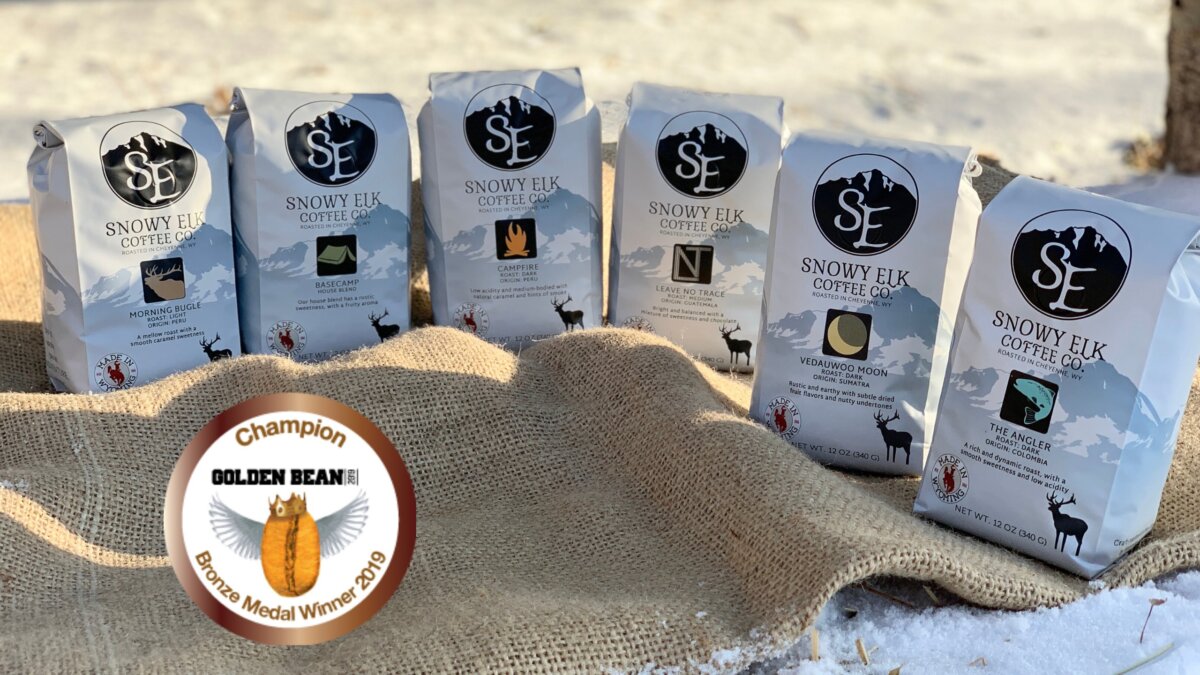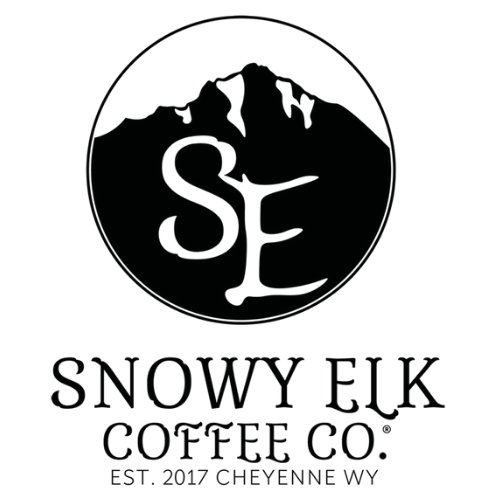 Snowy Elk Coffee Co.
6002 US-30, Unit B, Cheyenne, Wyoming, United States (US), 82001
307-200-9744
A high-altitude craft coffee roastery, nestled in the high plains of southeast Wyoming. Snowy Elk Coffee was built in 2017, from a desire to create exceptional coffee rooted in a philosophy that encourages a lifestyle of adventure, balance and conservation. When you brew Snowy Elk Coffee, you are sharing a collective passion for the rugged outdoors, a curiosity for new adventures, and an appreciation of nature. We strive to provide you with a handcrafted roast to accompany any adventure. Whether it's playing in the mountains, hunting, working on the range, or feeling the tug of a feisty fish, our coffee is there when you need it and won't disappoint.
No products were found matching your selection.